In the front of the Railway station
Underground parking
Downtown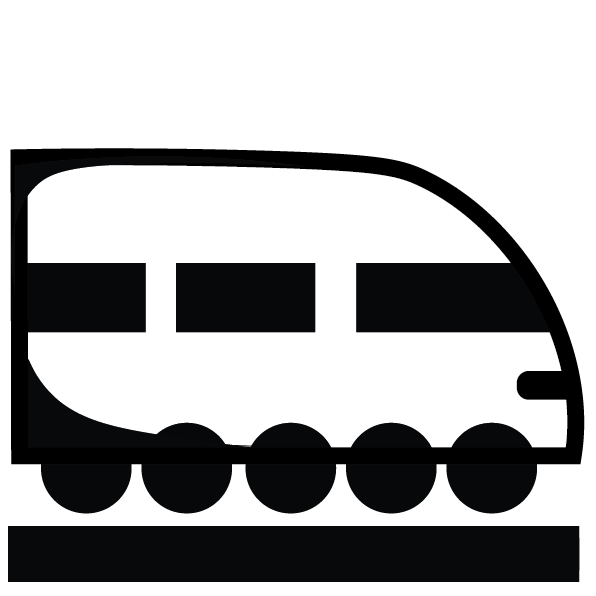 In the front of the Railway station
Underground parking
Downtown

Enjoy 5% discount
by reserving online
Easter Offer – April 3 to 26
The Easter holiday period is ideal for discovering the Montreux-Riviera region, which already promises mild temperatures!
Between the walks along the lake or in the vineyards of Lavaux-UNESCO and the many cultural visits possible, a wide range of activities is available to you. Not forgetting moments of pure relaxation in our City Panoramic Spa at your disposal throughout your stay at the Astra Hotel.
A must-see from 10 to 26 April: the circus show at Chaplin's World in Corsier-sur-Vevey, which will take you on a journey into the musical world of Charlot. Laughter and emotions guaranteed! NB: The Riviera Card given on your arrival will give you 50% off the entrance fee.
In order to have time to fully enjoy your holidays, we suggest you stay 3 days for the price of 2!
Book the package now, including the room, the breakfast buffet, the underground car park, the City Panoramic Spa & Fitness and the Riviera Card, from CHF 344 !
Stay 3 nights for the price of 2!
Winter on the Riviera offers a multitude of possibilities: whether you are a sportsman or a lazy lover, a gastronome or… on a diet, you will spend a stay that will meet your expectations!
The charming old town of Vevey, just a stone's throw from the lake, will satisfy your shopping desires and, if you need a break, the small cafés are not to be outdone. The snow is only 30 minutes away by train! You can go snowshoeing, skiing or simply enjoy a fondue in one of the many panoramic restaurants. But that's not all - discover the whole range of activities on offer here! And, thanks to the Riviera Card given to you on arrival, you will benefit from free and reduced prices.
So it would be a shame not to stay a few days, wouldn't it? In addition, when you book 3 nights, you will only pay 2!
Seminar offer with 15% discount!
The Astra Hotel has all the assets to make your seminar a success: an ideal location in the centre of French-speaking Switzerland in the charming city of Vevey – rich in cultural and sporting activities – a 4* sup design and urban establishment, 7 bright and modular conference rooms, an historical brasserie and a rooftop with a lounge bar and Spa - Fitness with panoramic view.
Take advantage of the offer for a seminar until February 29, 2020 (as from 15 people), including the following services:
1 night with breakfast buffet, 2 days seminar package
with basic technical infrastructure, as well as the evening meal - without
drinks - at the historical Brasserie La Coupole 1912 :
From CHF 386 per person instead of CHF 455, i. e. 15% discount
We remain at your disposal for any questions and reservations at +41 21 925 04 04 or per e-Mail: meeting@astra-hotel.ch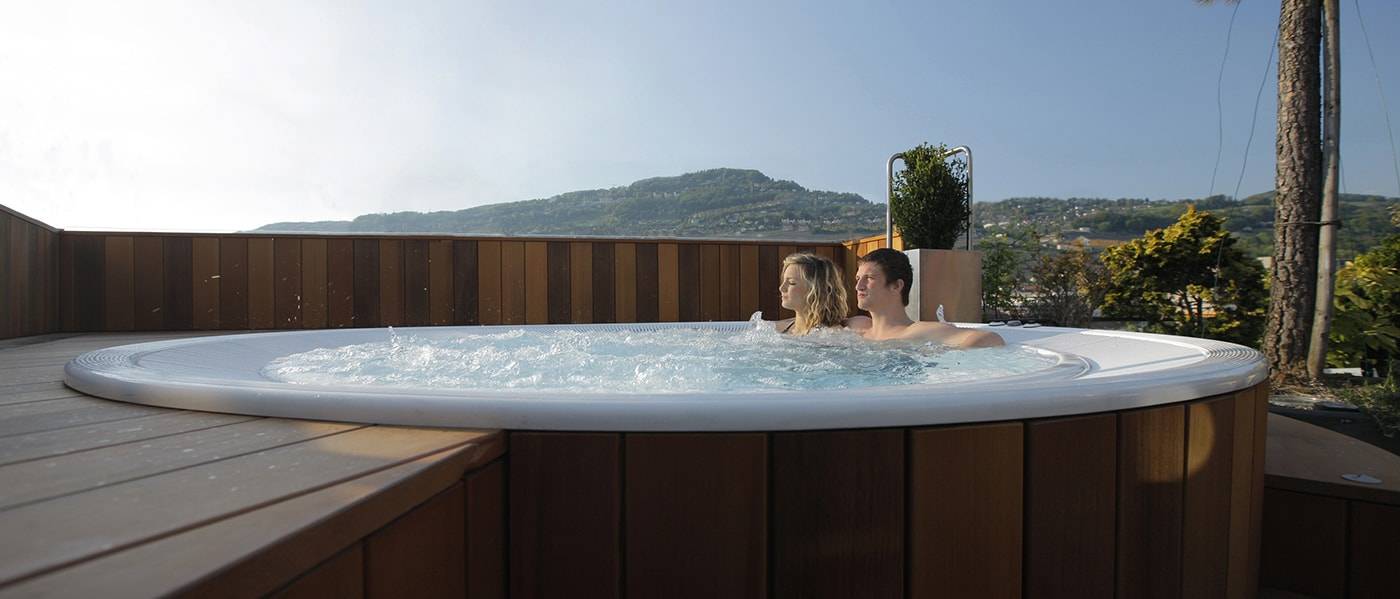 Offer...
a journey for at least one night for 2 people at the Astra Hotel Vevey
a perfect weekend for 2 people on the Swiss Riviera
an entry for 1/2 day to our City Panoramic SPA
or a value voucher valid for payment of all services from Astra Hotel Vevey
Welcome to the Astra Hotel Vevey
Christophe and Nicolas Ming welcome you in the heart of the region Montreux Riviera & Lavaux , near Lausanne and Geneva.
The Astra Hotel Vevey, located in the center of the city, near the train station, offers 100 modern rooms category 4*sup, the Historical Brasserie La Coupole 1912, the Lobby Bar & Lounge, conference & banquet rooms up to 300 people, and on the rooftop, the Astra Lounge and the City Panoramic SPA & fitness .
All our rooms offer :
24h Front office service
Free Wifi
Air Conditioning with individual controls
Cable TV with more than 120 intl Channels
View of Vevey town
And more…
Conferences, banquets & catering
Astra Hotel Vevey has several modern and modular conference rooms of different sizes, all with natural light.
Tradition in the heart of Vevey
Our restaurants and bars offer every day, a wide selection of typical Swiss and traditional brasserie dishes, with fresh and local ingredients, combined with a friendly and efficient service.
The charming city of Vevey, located on the shores of Lake Geneva, offers many discoveries such as its old town with its picturesque narrow streets inviting you to go shopping and its flowered quays from where you can admire magnificent landscapes.
Its cultural offer is also abundant: Chaplin's World by Grévin, the Alimentarium, the Camera Museum or the Museum of the Brotherhood of Winegrowers, to name but a few!
Vevey is also the ideal starting point for your excursions to Montreux (Jazz Festival, Château de Chillon) and Lausanne (Olympic Museum, Platform 10 – future art district) as well as to Gruyères (Cailler Museum, Château de Gruyères).
For your walks, the MOB takes you to the summits of the region. The terraces of Lavaux UNESCO, for their part, invite you to dream between the lake and the vineyards, accompanied by a tasting of our local wines.