In the front of the Railway station
Underground parking
Downtown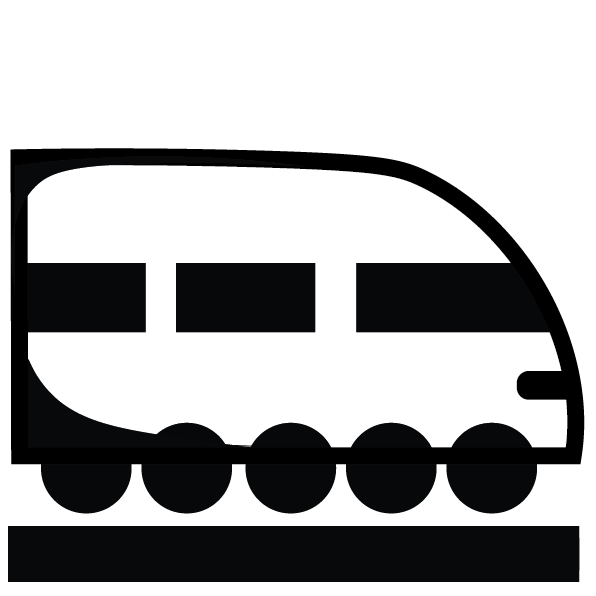 In the front of the Railway station
Underground parking
Downtown

Enjoy 5% discount
by reserving online
Prolonger son séjour n'a jamais été aussi avantageux : plus vous restez, moins vous payez !
Vous planifiez de partir à la découverte de notre beau pays en voiture, moto ou mobil-home ?
L'Astra Hotel est l'endroit parfait pour vous arrêter sur la Riviera vaudoise !
Situé au centre-ville de Vevey et jouissant de son propre parking souterrain, l'Astra Hotel est idéalement situé entre Montreux et Lausanne, aux portes du vignoble de Lavaux-UNESCO et de sa mythique corniche – un passage obligé dans votre périple ! La route du lac jusqu'à l'emblématique Château de Chillon vaut également le détour, sans oublier un arrêt obligatoire au pied de la statue de Freddy Mercury trônant sur les quais de Montreux. Et si vous êtes adeptes de chemins sinueux, rendez-vous sur les hauts de la ville offrant une vue imprenable sur le Léman et regorgeant de bonnes adresses pour y faire un arrêt gourmand !
Pour ne rien rater sur votre chemin, consultez le site https://grandtour.myswitzerland.com/fr/
Réservez dès maintenant notre forfait comprenant la chambre, le petit-déjeuner, le parking souterrain, le City Panoramic Spa & Fitness et la Montreux Riviera Card qui vous accorde des entrées à prix réduits sur les attractions touristiques !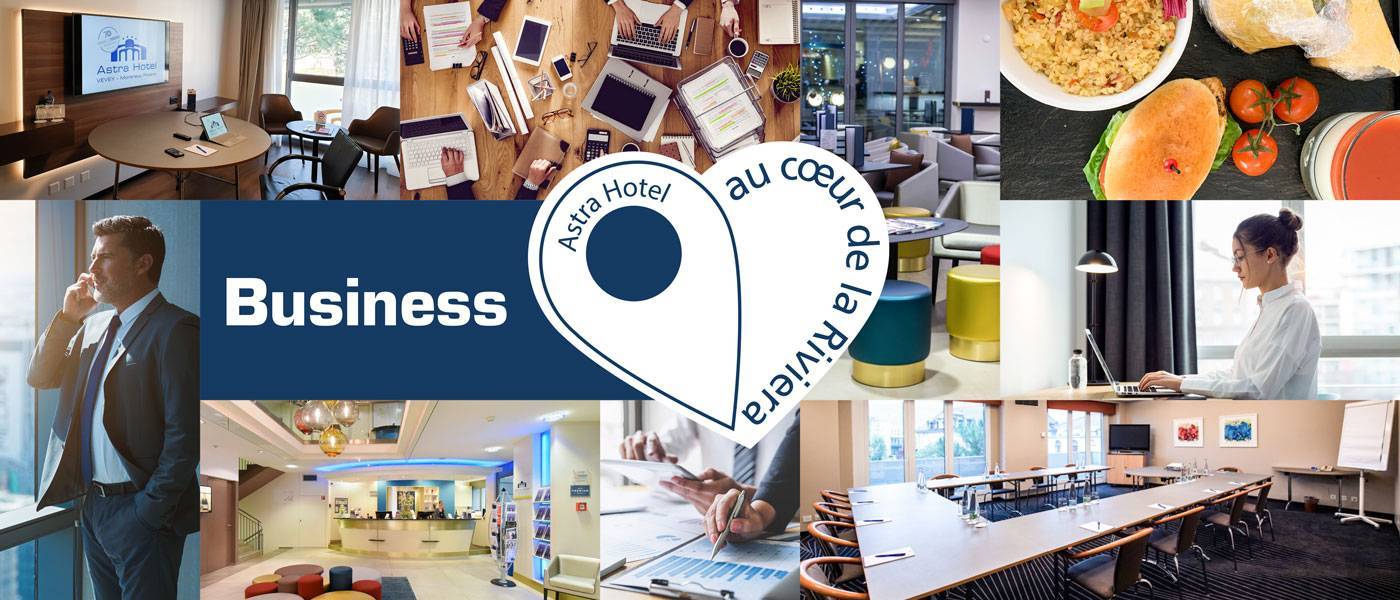 L'Astra Hotel Vevey dispose de tous les atouts pour faire de votre séminaire un succès : une situation idéale au centre de la Suisse romande dans la charmante ville de Vevey - riche en activités culturelles et sportives - un établissement 4* sup design et urbain, 7 salles de conférence lumineuses et modulables, une brasserie historique, une terrasse panoramique avec lounge bar et un Spa - Fitness.
Profitez de l'offre pour un séminaire jusqu'à fin juin 2021 (à partir de 15 personnes), incluant les prestations suivantes:
1 nuit avec buffet petit-déjeuner
2 jours de forfait séminaire comprenant:
- Equipement technique de base
- Minérales dans la salle plénière
- Café de bienvenue
- Business lunch (3 plats) ou buffet lunch
- Pause-café le matin et l'après-midi
Dès CHF 310.- par personne au lieu de CHF 365.-, soit 15% de rabais!
Vous trouverez davantage d'informations ici et n'hésitez pas à nous contacter pour toute question: +41 21 925 04 04 - meeting@astra-hotel.ch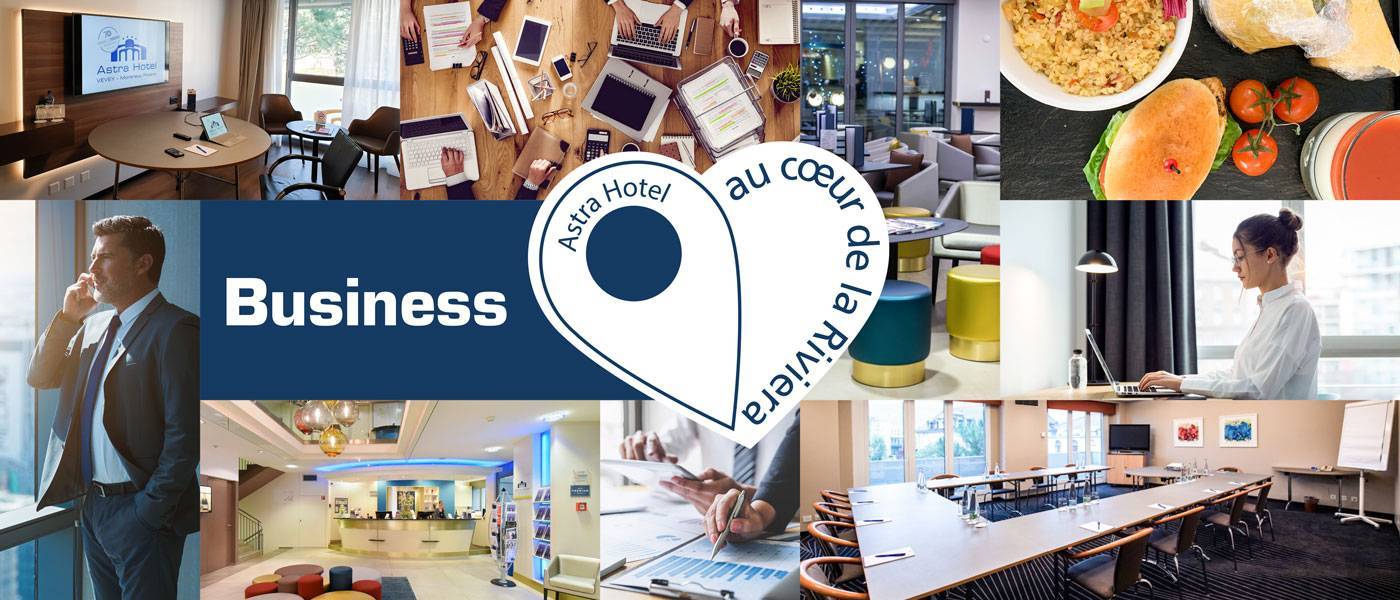 Vous cherchez un endroit calme et confidentiel pour organiser vos business lunch ?
Nous mettons à votre disposition une salle de séminaire de 11h à 14h, pouvant accueillir jusqu'à 5 personnes en respectant les normes OFSP actuelles. Spacieuse et lumineuse, elle dispose en outre de tout le matériel nécessaire pour vos séances de travail.
Pour le midi, nous vous servirons un quick lunch en salle.
Forfait par personne : CHF 55.-
Prestations comprises :
Location de la salle de séminaire de 11h à 14h. Participants à 2m de distance et désinfection garantie selon les normes en vigueur.
Plateau repas froid avec des produits de saison de nos producteurs régionaux. Les intolérences au lactose et au gluten ainsi que les régimes végétariens sont pris en compte.
Minérales en salle et café Nespresso
Technique : WIFI haut débit, beamer, écran, flipchart, blocs et stylos.
Informations & réservation: +41 21 925 0404 / meeting@astra-hotel.ch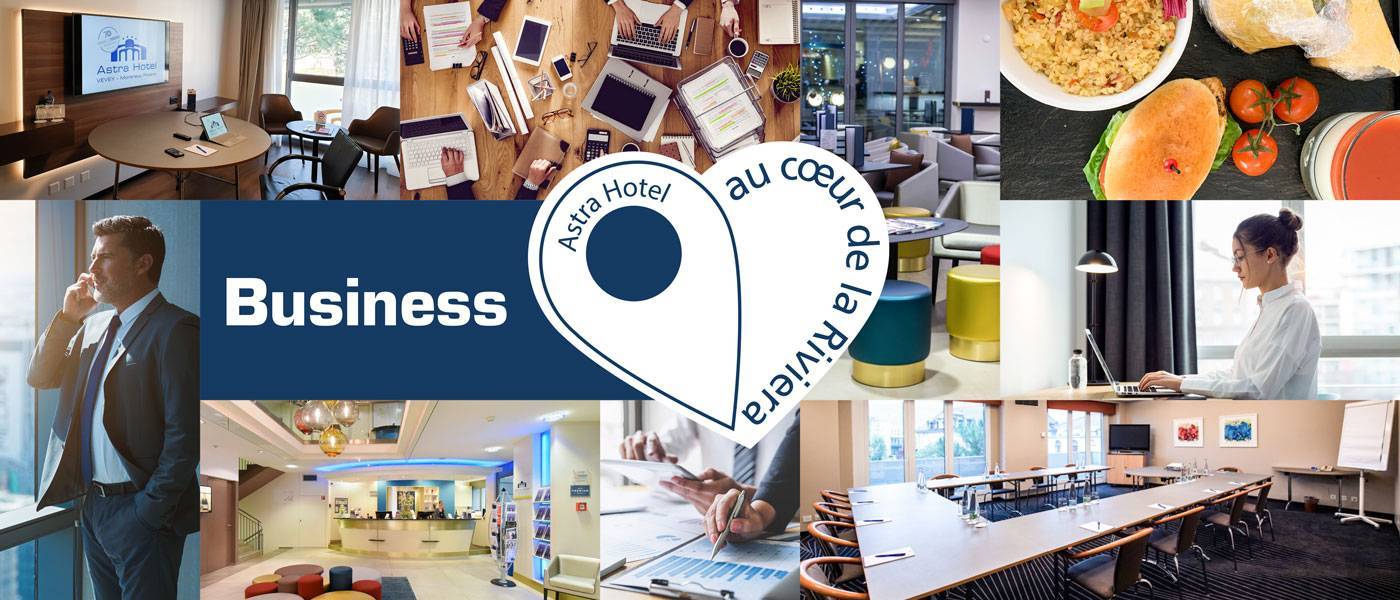 Business Rooms privatives
Besoin de calme et de privacité pour travailler à distance ?
Nous disposons de 3 Business Rooms privatives, dans lesquelles vous pourrez passer des journées de travail optimales !
Disponibles 7/7,
de 8h à 18h pour CHF 49.- /jour
Inclus : wifi performant, minibar & garage souterrain
En supplément: service repas dans votre salon, à la carte
Les normes sanitaires actuelles ainsi que la distanciation sociale sont bien entendu respectées dans notre établissement.
Informations et réservation: +41 21 925 0404 / meeting@astra-hotel.ch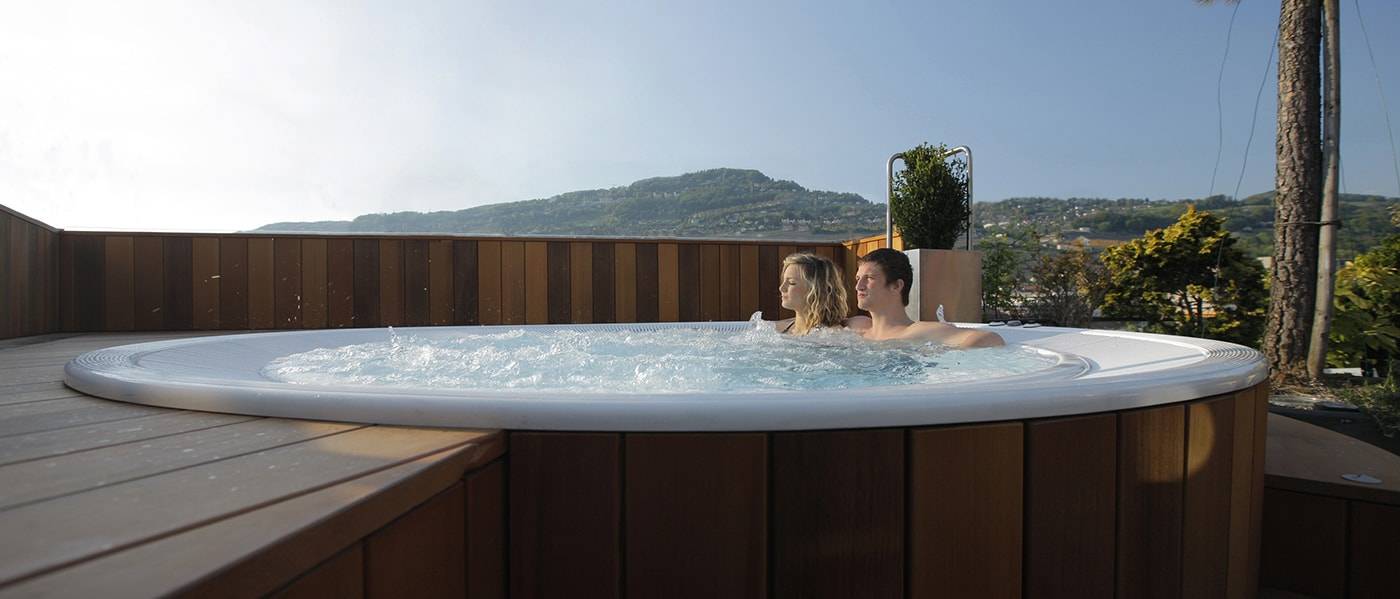 Offer...
a journey for at least one night for 2 people at the Astra Hotel Vevey
a perfect weekend for 2 people on the Swiss Riviera
an entry for 1/2 day to our City Panoramic SPA
or a value voucher valid for payment of all services from Astra Hotel Vevey
Welcome to the Astra Hotel Vevey
Christophe and Nicolas Ming welcome you in the heart of the region Montreux Riviera & Lavaux , near Lausanne and Geneva.
The Astra Hotel Vevey, located in the center of the city, near the train station, offers 100 modern rooms category 4*sup, the Historical Brasserie La Coupole 1912, the Lobby Bar & Lounge, conference & banquet rooms up to 300 people, and on the rooftop, the Astra Lounge and the City Panoramic SPA & fitness .
All our rooms offer :
24h Front office service
Free Wifi
Air Conditioning with individual controls
Cable TV with more than 120 intl Channels
View of Vevey town
And more…
Conferences, banquets & catering
Astra Hotel Vevey has several modern and modular conference rooms of different sizes, all with natural light.
Tradition in the heart of Vevey
Our restaurants and bars offer every day, a wide selection of typical Swiss and traditional brasserie dishes, with fresh and local ingredients, combined with a friendly and efficient service.
The charming city of Vevey, located on the shores of Lake Geneva, offers many discoveries such as its old town with its picturesque narrow streets inviting you to go shopping and its flowered quays from where you can admire magnificent landscapes.
Its cultural offer is also abundant: Chaplin's World by Grévin, the Alimentarium, the Camera Museum or the Museum of the Brotherhood of Winegrowers, to name but a few!
Vevey is also the ideal starting point for your excursions to Montreux (Jazz Festival, Château de Chillon) and Lausanne (Olympic Museum, Platform 10 – future art district) as well as to Gruyères (Cailler Museum, Château de Gruyères).
For your walks, the MOB takes you to the summits of the region. The terraces of Lavaux UNESCO, for their part, invite you to dream between the lake and the vineyards, accompanied by a tasting of our local wines.